Ethnographies of the Extreme panel at AAA 2018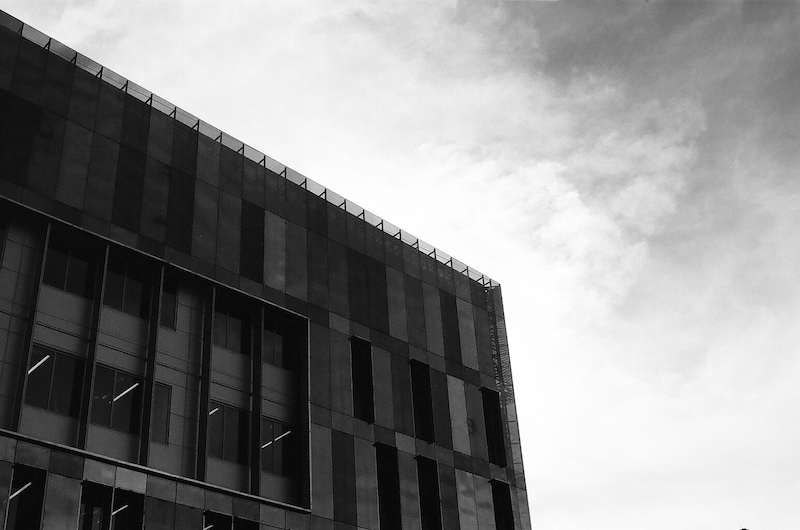 My good friend and colleague Courtney Cecale and I organized a panel for this year's American Anthropological Association annual meeting and it has been accepted for programming. It will be on Thursday, November 15th and will feature some amazing papers!
To read the panel and individual paper abstracts, check out the panel's website here.
---
Image: Taylor R. Genovese, February 2018, Biodesign C Building, Arizona State University, Tempe, AZ
Written on July 20, 2018