Reading List // December 2018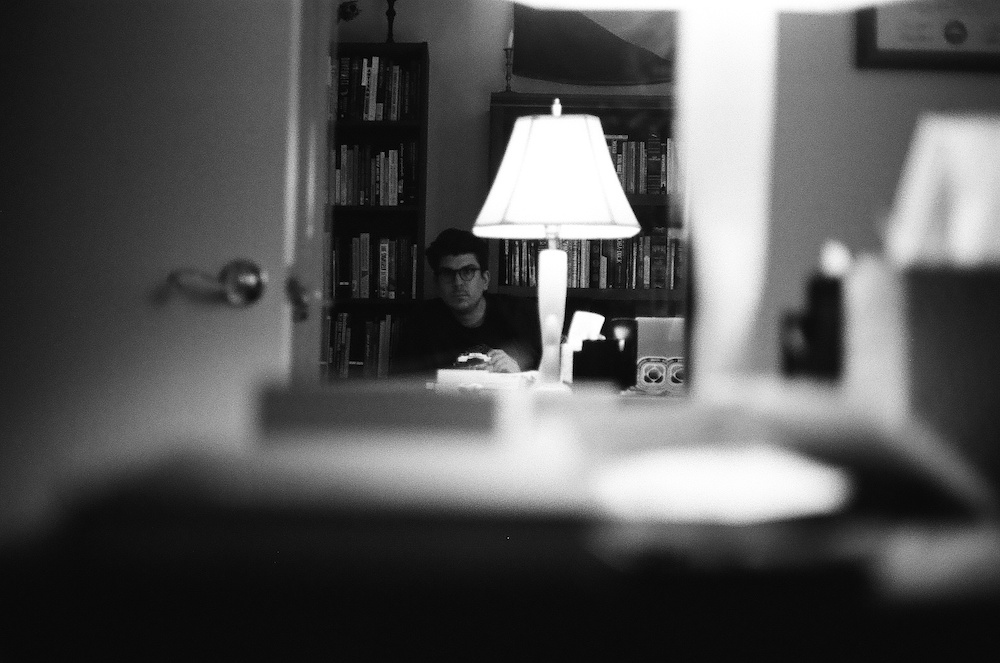 Selections from the Web:
Agitations. 2018. "Yellows Vests for Those Who See Red." Translated by Otto Mattick. Ediciones ineditos. November 24.
Chatterji, Saubhadra. 2018. "180 million workers may join 2-day trade union strike in January against Modi government." Hindustan Times. December 21.
Chaudhury, Aadita. 2018. "Why white supremacists and Hindu nationalists are so alike." Al Jazeera English. December 13.
Graeber, David. 2018. "The 'Yellow Vests' Show How Much the Ground Moves Under Our Feet." Infoshop News. December 8.
Miley, Thomas Jeffrey. 2018. "Towards a New Internationalism." ROAR Magazine.
Reynolds, Justin. 2017. "The Soviet web: the tale of how the USSR almost invented the internet." The Calvert Journal. February 7.
Books and Journal Articles:
Books:
Dean, Jodi. 2012. The Communist Horizon. New York: Verso.
Groys, Boris. 2009. The Communist Postscript. New York: Verso.
Mouffe, Chantal. 2018. For A Left Populism. New York: Verso.
Vaneigem, Raoul. 2012. The Revolution of Everyday Life. Translation by Donald Nicholson-Smith. Oakland: PM Press.
---
Image: Taylor R. Genovese, December 18, 2018, Last 2018 Self Portrait on Film, Gilbert, Arizona.
Written on December 31, 2018