The Young Schpengelheimers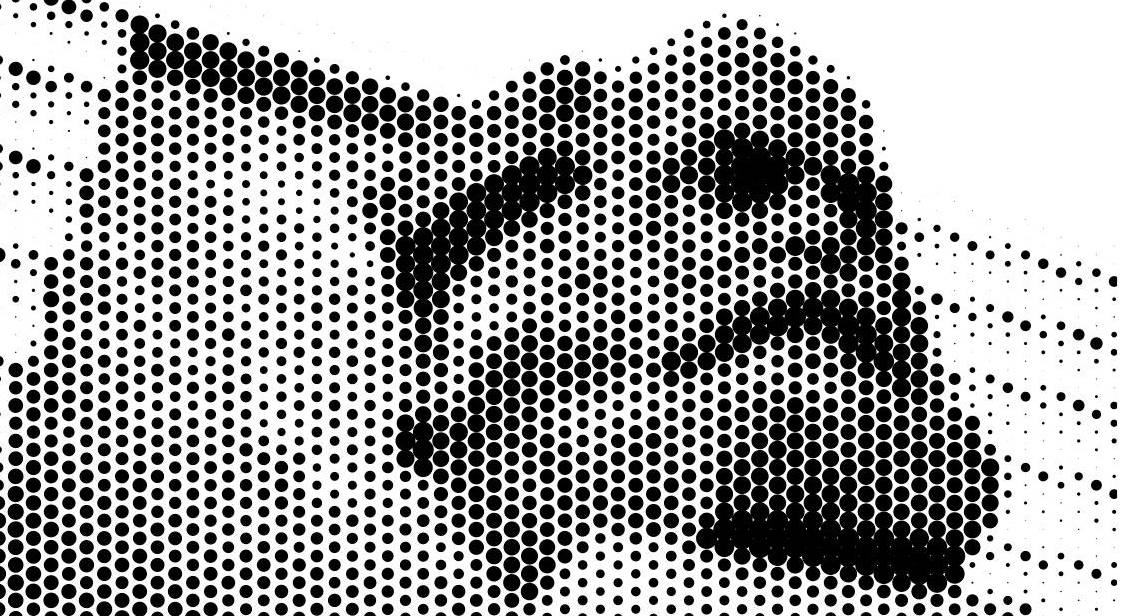 This Fall semester, I've been working closely with several friends and colleagues on common intellectual pursuits and we have decided to form an academic collective: The Young Schpengelheimers.
On our website, you can read the table of contents and the introduction of our first written collection: "Uncanny Hurricane Hauntologies." We also plan to work on more multimodal projects, as well as the hosting of RASTRSS (the Radical Anthropology, Science, Technology, and Religious Studies Salon).
Keep an eye on us and reach out of it sounds interesting.
---
Image: The Main Schpengie himself, Jürgen.
Written on December 11, 2018